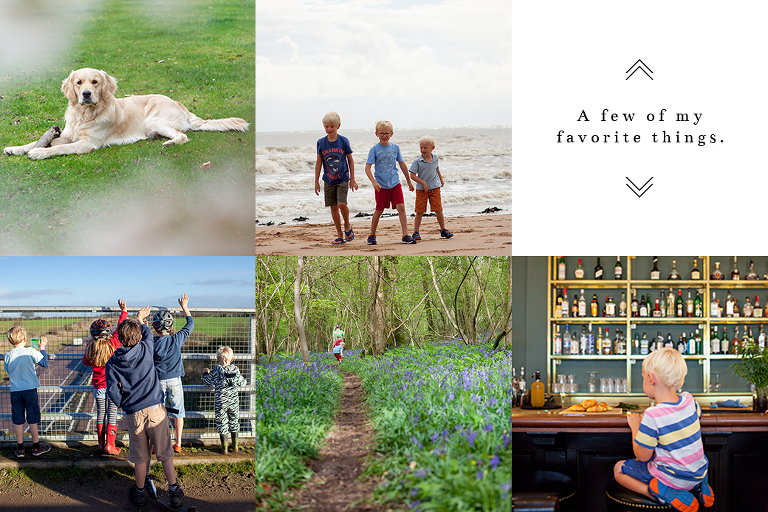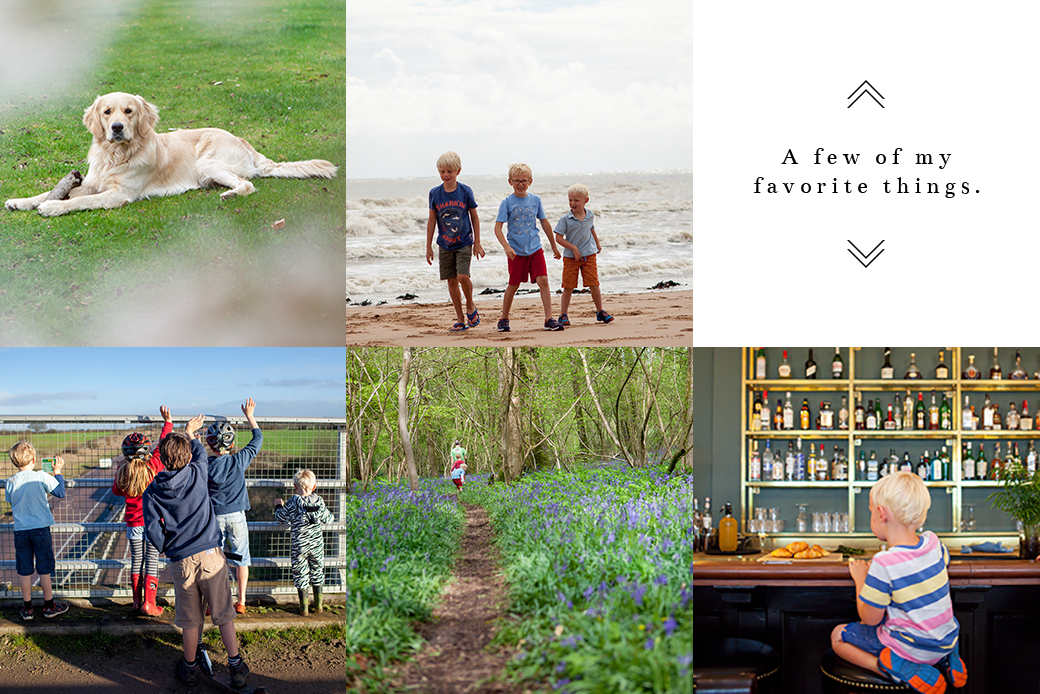 This might seem a strange collection of my favourite things.  My family and dog, obviously.  Eating breakfast out.  What a treat!  Bluebell woods.  Nothing more gorgeous.  Waving at traffic.  I know.  But I love it!!  Brings a lump to my throat every time!  Try it.  You'll love it too!!   Apart from that, I am a professional documentary wedding photographer and I love that too.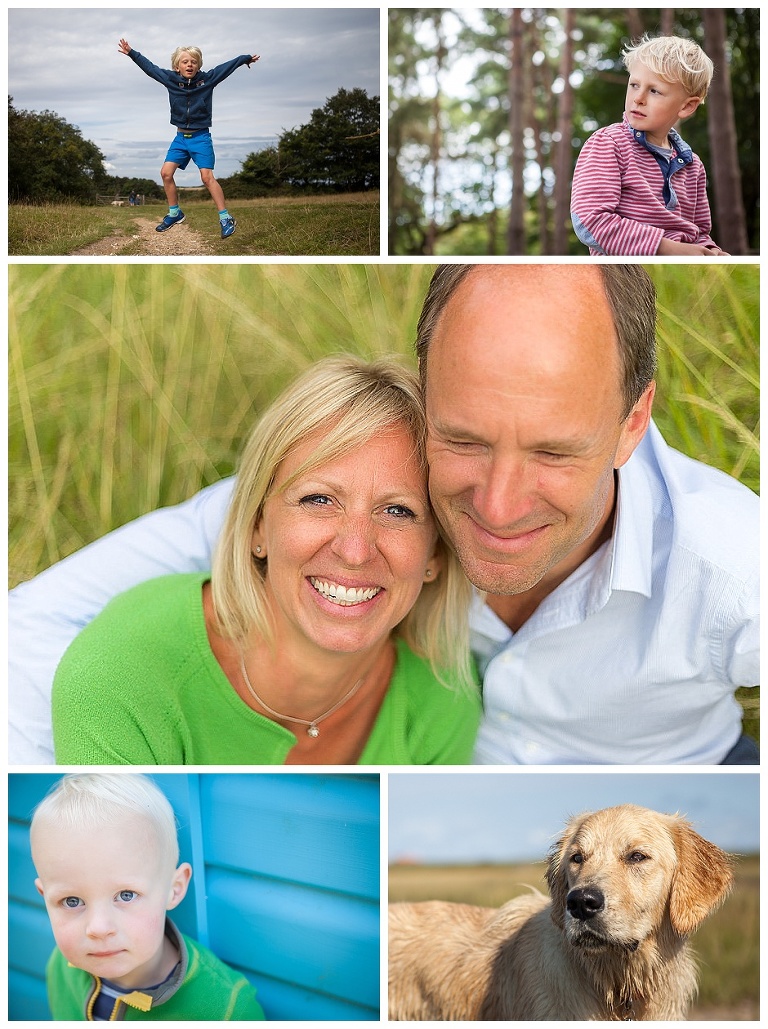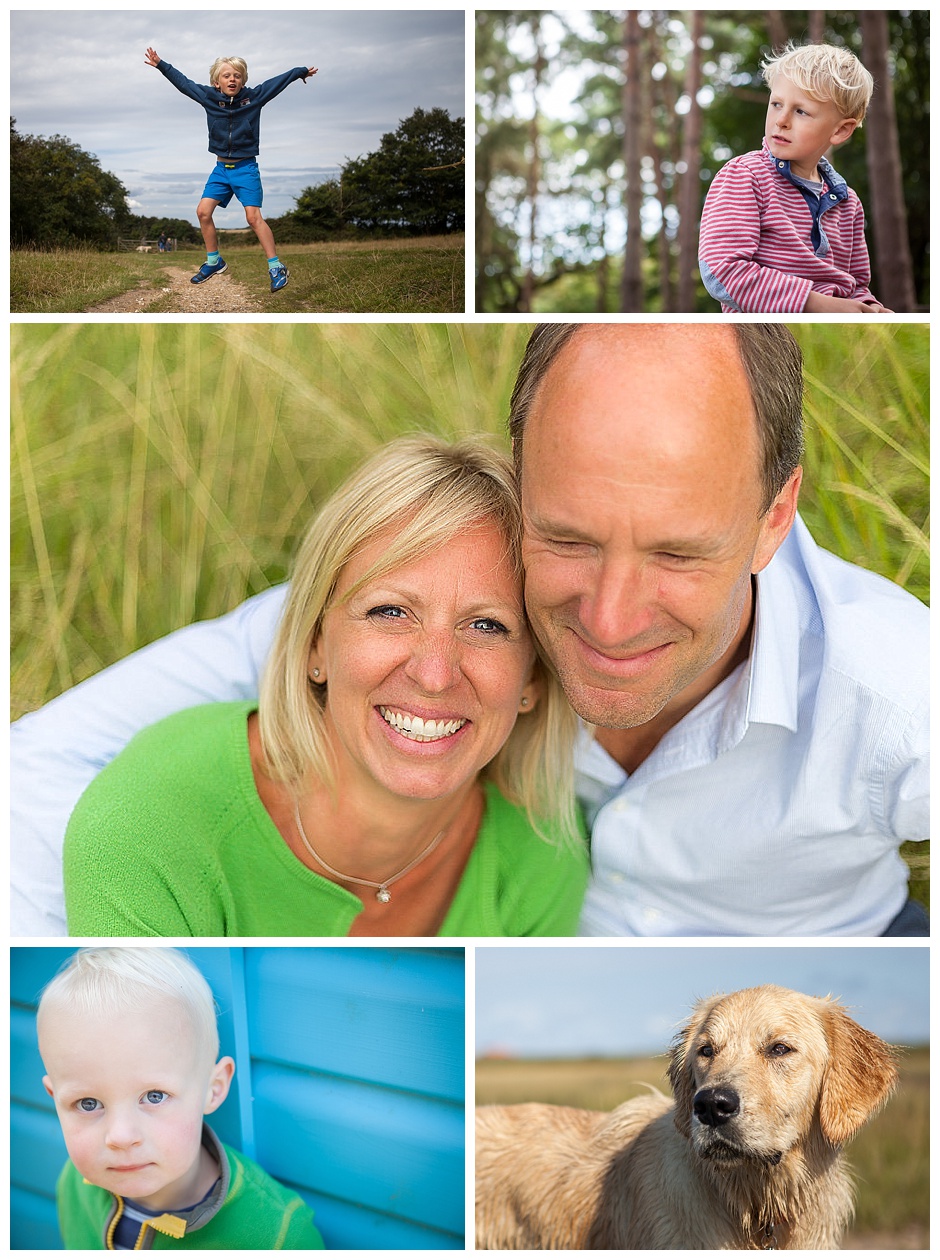 I have been to so many gorgeous weddings and I have loved every single one – almost as much as my own! Every wedding is as unique as the people getting married and I consider it a total privilege to be part of such a special day.  I am described as a documentary wedding photographer – which basically means I capture your day as it happens in a very natural and relaxed way.
When I got married to the lovely Jim (he works in a contemporary art gallery in London), I was working as a freelance Account Director for healthcare PR agencies.  After we got married, three little boys (Arthur, Oscar and Hector) arrived in fairly quick succession.   I went back to work when Arthur was 6 months old.  The world of PR then felt increasingly like being on the set of the Apprentice – not in a good way.  I knew I had to do something more creative and more fulfilling.    Also having the boys made me feel really strongly about the legacy photography can leave – not just documenting their childhood for us now, but for them and their families in years to come.
So once we moved out of London to Hampshire, converted an old barn into a family home, got a dog – Bilbo, then the time seemed right to launch into photography.  I spent a year learning from leading documentary wedding photographers including Mike Garrard and David McNeil before I did my first wedding.  I'm now on my third wedding season and loving it more than ever.
Apart from the random selection above, I love sunshine, holidays (who doesn't), beaches (West Wittering <3), swimming and cycling (I did a triathalon once – loved it – apart from the running), reading, drinking sherry (has to be cold) coffee (has to be hot), I could go on!  In fact, if I can be on holiday with my family, go to a gorgeous sunny, sandy beach, via a bluebell wood, drink coffee with a sherry chaser before going swimming, I would actually be in paradise!
If you'd like to chat about documenting your wedding over a coffee (or a sherry!), or family or corporate photography, I'd love to hear from you.
Thanks for reading!
Rachel