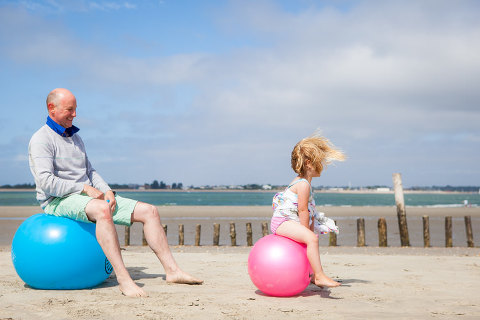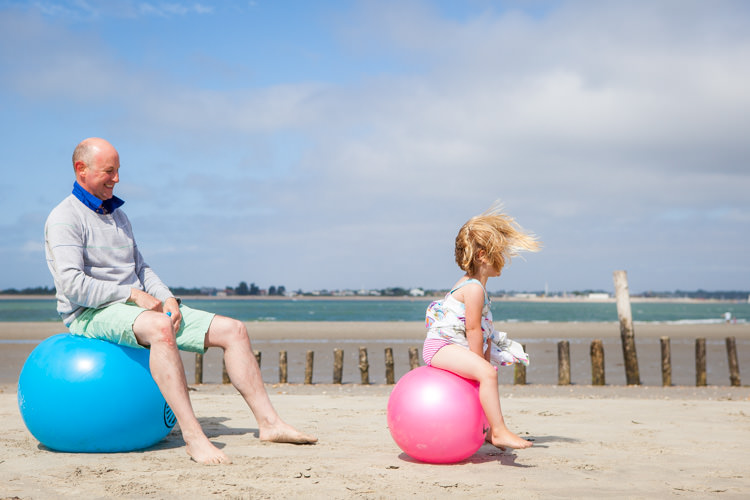 As a natural family photographer, I am often asked about what happens in the event of bad weather or what to wear. Here are my answers to some frequently asked questions from my natural portrait sessions… Advice on what to wear is here.
What's included in my shoot fee?
The shoot fee includes my time during your session, travel to you (within 30 miles of West Meon, excluding the Isle of Wight), editing time and your ordering session.
What if we live more than 30 miles away?
I'm very happy to travel further than 30 miles away and to the Isle of Wight but will just ask for you to cover additional travel expenses. Alternatively, you could travel towards me – there are plenty of gorgeous places in and around Petersfield. Click here to see a map radius from West Meon.
Do you have a studio?
No, I only take natural photos outdoors or in a family's natural environment – ie. your home!
What happens if it's raining?
If the weather's absolutely hideous, then provided we have a bit of warning (so we're not already half way through the shoot) then we can just reschedule for another day and hope the weather's better then! Don't worry though if it's not gorgeous blue skies. Cloudy weather can actually be even better for photographers!
Or what if the kids are ill?
It would be no fun for anyone trying to photograph poorly kids. I just ask that you give me as much warning as you can so we can reschedule for a healthier, happier day!
How long will the shoot take?
It really depends on the age of the children. A typical session will be two hours long with loo breaks, snack breaks and clothes changes factored in. Babies sometimes need longer to factor in feeding times. Also, I only ever book one shoot in a day so I can flexible.
How quickly can we get the photos?
After the shoot, I will go through all the pictures we've taken, select the very best and digitally perfect them in Lightroom. I will usually have completed this within a couple of weeks. When you book the shoot in the first instance we will also book in the ordering session. Once you've decided what you want, products usually take anything from a week to four weeks to arrive – depending on the time of year (Christmas lead times are a bit longer).
What time would the shoot be?
The best time to start the shoot is a couple of hours before sunset to make the most of the light. However, this isn't always possible so I'm happy to discuss this and find a time that suits you.
Could we have the shoot at the weekend?
Yes – I work during the week and at weekends.
Is there a maximum number of people for the shoot?
I think so long as the number is relatively manageable, then no. Although the number of children is ideally limited to four so I can make sure I have enough time to capture everyone. So actually if you want to join forces with a sibling or friend that's great.