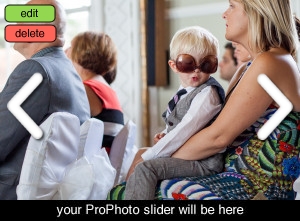 I consider it a great privilege to be part of the beginning of a couple's married life together.
My aim is to capture the natural emotion of the day, from the anticipation of getting ready, to the ceremony itself and on to dancing the night away.
I'll provide you with any advice you'd like about making the most of your wedding photos – like the most flattering way to stand or how to hold your flowers. Having said that, my favourite way to capture people is when they're unaware of the camera being there. A little kiss, a tear, a touch.  Such precious moments that need to be recorded, naturally.
Prior to your wedding, I offer a complimentary engagement shoot, so we can get to know each other a bit before the wedding day itself, making you both as relaxed with the camera as possible and ensuring it's one less thing for you to think about on the day. You'll get a selection of high resolution images as a reminder of that gorgeous time in the run up to tying the knot.
On the day, I will come to you as you're getting ready and stay with you to catch your first dance – and your family and friends on the dance floor – and later by arrangement.
When you're back from your honeymoon, I'll send you an online gallery to share with family and friends, a stick of high resolution images to keep and we can discuss which photos you'd like in your bespoke wedding album.
Whatever your plans, whether you're looking for a Hampshire wedding photographer or you're getting married further afield, I'd love to talk to you about your big day.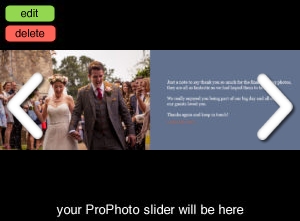 Wedding Photography On the Blog