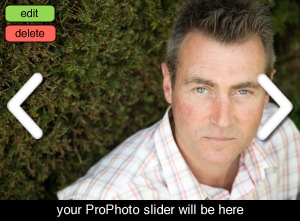 Wedding Anniversary Photographer
As a regular Hinton Ampner Photographer, I was delighted when Leanne and Nick asked me to take their photos in the gorgeous National Trust gardens at Hinton Ampner.  It is such a fantastic venue for all events – weddings, family parties, family photoshoots.  It worked brilliantly for this 10th wedding anniversary shoot.
 The gardens at Hinton Ampner offer so much variety too.  There are formal areas, 'mushrooms' as my children like to call them, and gorgeous fields in the Hampshire countryside.  Knowing the venue so well is such an advantage.  In all the locations we went to, Leanne and Nick were complete naturals and managed to engage brilliantly with each other despite having their kids (and mine!) running free!