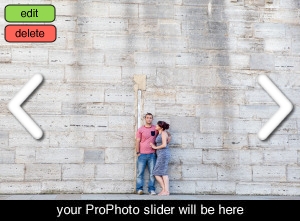 Blog from a Portsmouth Wedding Photographer
As a Portsmouth wedding photographer,  I love taking photos around the City.  Although Amy and Lee were getting married near Petersfield, we planned the engagement shoot in Portsmouth Old Town.  The forecast for the day was for rain – but when we met  in the Old Town, it was an absolutely scorching sunny Sunday afternoon – but with that came masses of people!
We found a few out of the way locations – starting in the arches and going up to the Round Tower.  We dodged the Sunday crowds enjoying the sunshine and sea view by the Square Tower  (an amazing and unusual venue for a wedding by the way!) and walked towards Southsea, getting a chance to chat along the way.   It was lovely spending time with them both.  Initially Lee found it really uncomfortable having his photo taken but he soon got quite used to the camera – and I think he even found his inner model!  Amy was a natural all the way and I loved her yellow nails!  They are both so gorgeous it made my job very easy.  Only a few months til the wedding!
When you book a wedding with me, you will also get a complimentary engagement shoot.  Portsmouth is a great location but for Amy and Lee it was a special place for them.  When you book me, we can talk about where means something to you – whether it be a country garden, a city or by the sea.  I have even known people want to do their engagement shoots in Paris!