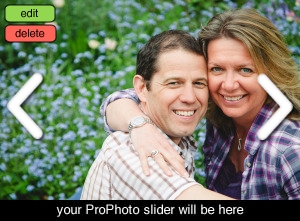 Wedding Photographer in Winchester
As a wedding photographer in Winchester, it was great to be asked to take photos of Helen and Tim for their 10th wedding anniversary.  Winchester is such a great location – I love a bit of industrial city grunge and the gorgeous Gothic architecture of the Cathedral.
Having met Helen and Tim prior to the shoot and seeing that they both have such amazing blue eyes, I had to find a lovely bright blue backdrop to set them off.  They were both a bit scared about having their photos taken, so finding a blue bus shelter in a quiet industrial estate was ideal.
From there we had a great time exploring the back streets of Winchester as Helen and Tim got more used to the camera.  I am very grateful to them for being such good sports and embracing moving bins and boxes and climbing over barriers to get into an amazing (smell aside!) disused car park…