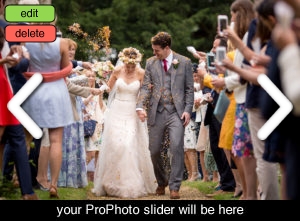 A message to the bride's parents… Please can I have the secret to raising such a lovely family?  The vibe between you all, between you and your friends and with James and his family is amazing.  It was such a treat to witness it at Louise and James' gorgeous country wedding.  Adlestrop is a picture perfect Cotswolds village, made famous by the poet Edward Thomas – who apparently used to live very near me in Hampshire (I have been told this since by an infinitely more literate friend – and to think I could have had an educated conversation with the vicar about it!).  Louise got ready at her parents' house, a minutes walk away from the church.
The day was run with military precision so the church bell tolled at 3.45 – in advance of Louise's arrival at 4pm. It was the first time Adlestrop has heard it's church bells for over 20 years.  The bridal party, and then Louise and her Dad had a tour around the village on a horse and cart before arriving at the church – the very same horse and cart Louise's parents used when they got married 34 years previously (they were also celebrating their wedding anniversary).  Honestly, if any more heart strings could've been pulled, I think it would've tipped everyone over the edge!
After a lovely ceremony with some good rousing hymns (Jerusalem AND Bread of Heaven), the new Mr and Mrs, fishing confetti out of Louise's cleavage, made the journey back around the village to the marquee in the horse and cart.  Canapés, Pimms, beers and wine flowed while the smells of an amazing barbecue wafted over the field.  Cracking speeches, cracking band and some absolutely cracking dancing.  One of my favourite things about a wedding is the excuse for cross-generational party.   At Louise and James' wedding, all generations rocked the dance floor, from the oldest to the youngest.
Huge thank you to Louise and James – and their families and friends for making me feel so welcome.  A perfect English country wedding.